Back to top
News and Announcements
March Calendar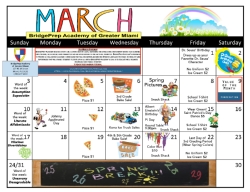 Schedule A Tour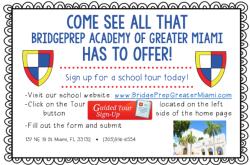 Sign up for a school tour today and see all that BridgePrep Academy of Greater Miami has to offer!
#BridgePrepAcademyofGreaterMiami #BPAofGreaterMiami #BridgePrepBulldogs

Acceptances Went Out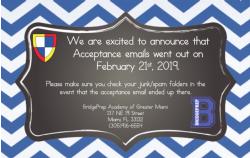 Acceptance emails were sent out on February 21st, 2019.
Please make sure you check your inbox as well as your spam/junk mail folders for the acceptance email.
The email has instructions as to the next steps in the enrollment process.

#BridgePrepAcademyofGreaterMiami #BridgePrepBulldogs #BPAofGreaterMiami

February Calendar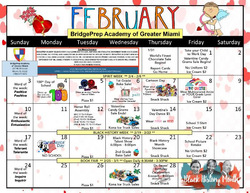 Groundhog Day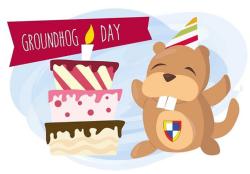 Happy Groundhog Day!
What do you think will happen? Will Punxsutawney Phil see his shadow or not?
#BridgePrepBulldogs #BridgePrepAcademyofGreaterMiami #BPAofGreaterMiami #BPAGroundhogDayPoll

Martin Luther King Day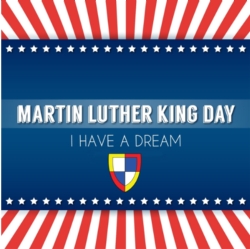 "If you can't fly then run, if you can't run then walk, if you can't walk then crawl, but whatever you do you have to keep moving forward." - Martin Luther King Jr.
#MLKDay2019 #BridgePrepAcademyofGreaterMiami #BridgePrepBulldogs

Sign Up For A School Tour Today!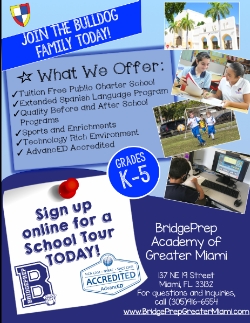 Interested in learning more about our school?
Come out to a school tour and see all that BridgePrep has to offer!

Open Enrollment for the 2019-2020 School Year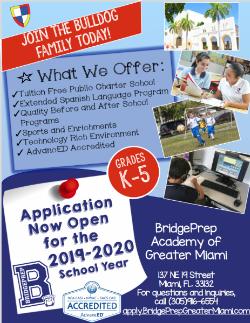 The new student application for the 2019-2020 school year is NOW LIVE!
Become a part of the BridgePrep Bulldog family. Apply Today!

BridgePrep Family Event- Miami Dolphins Game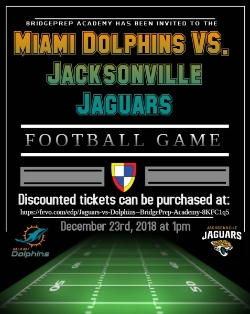 BridgePrep Academy has been invited to the Miami Dolphins vs. Jacksonville Jaguars football game. The game is on December 23rd at 1pm.
For discounted tickets, please visit https://fevo.com/edp/Jaguars-vs-Dolphins--BridgePrep-Academy-8KFC1q5.
Can't wait to see you at the game!

HAPPY WORLD TEACHERS DAY!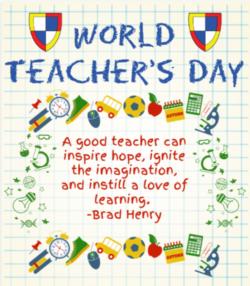 To all the teachers in the world, today we celebrate you!
Happy World Teachers Day!
#HappyWorldTeachersDay #BridgePrepTeachers #BridgePrepAcademySchools #BridgePrepAcademyGreaterMiami #WeAreBridgePrep